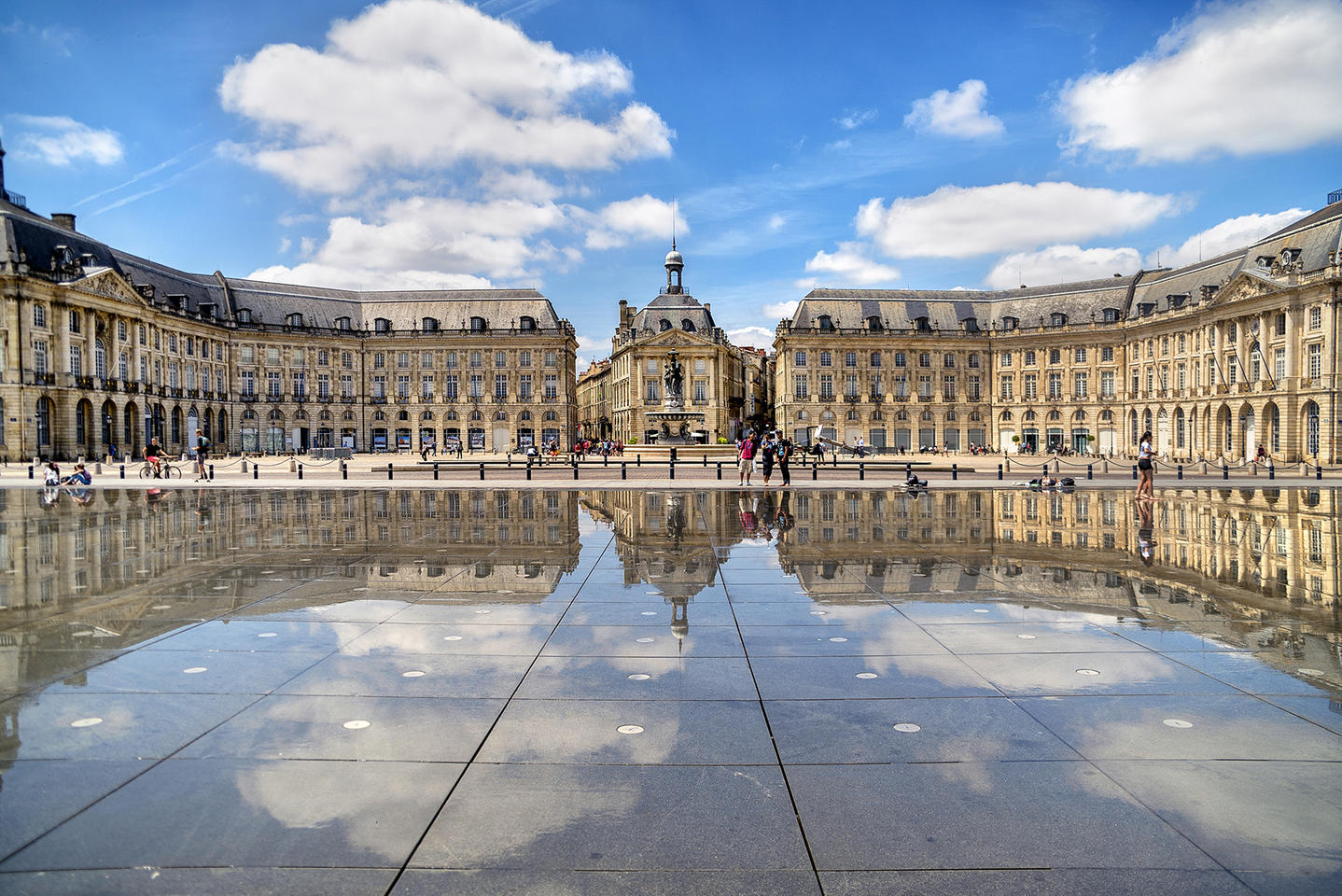 Completely refreshed, the city of Bordeaux has left behind its times of abandonment and today with increasing development, exceptional quality of life, pulsating dynamics, its recognition as a world heritage site by UNESCO, its nomination for the World's Best Destination by Lonely Planet-2017, attracts people from all over the world and is now considered the new Paris.
With a privileged location, 80 km from beautiful beaches of the Atlantic, near the border of Spain and the Pyrenees and less than an hour from the fields of the Dordogne valley, there is no one who does not love the region.
The ancient stone buildings, the Place de la Bourse, the Miroir d'eau, fill the eyes of those who walk on the banks of the river Garone towards the pier, taking advantage of the mild climate of the city, which has its seasons of the year very well demarcated, with a hot summer and a winter not as hard as that of Paris or Lyon.
There are also many parks, gardens and monuments to visit in Bordeaux: Quinquonces Square, considered the largest square in Europe and the Grand Theater with its incredible architecture where great symphonic and ballet companies from around the world perform throughout the year. Magnificent churches from the 13th, 16th and 18th centuries show the splendor of past buildings in a city that cuts the way to Santiago. And to close, a large artificial lake where sailing and canoeing practice or just have fun at the weekend.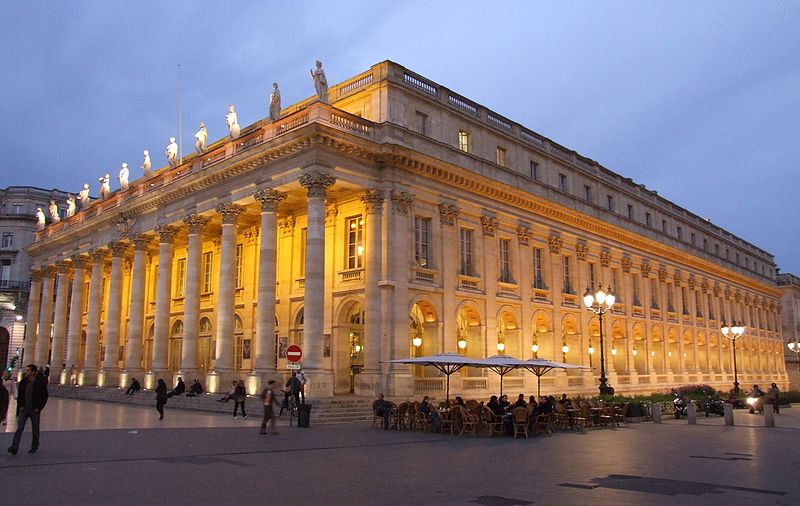 And, of course, we could not forget the wine, after all Bordeaux is considered the world center of wine. In its surroundings (that's right, the wineries are not in the urban area of ​​the city), famous regions produce great wines. Leaving the Médoc to the Graves on the left bank and arriving on the other side of the river, in the regions of Pomerol and Saint Emilion, whose center is a charming medieval village, with strong influence in the history of France. For those who like wine, we start here the discoveries of the wineries and, especially, their wines.
A stunning trip that will awaken all your senses.
---
---