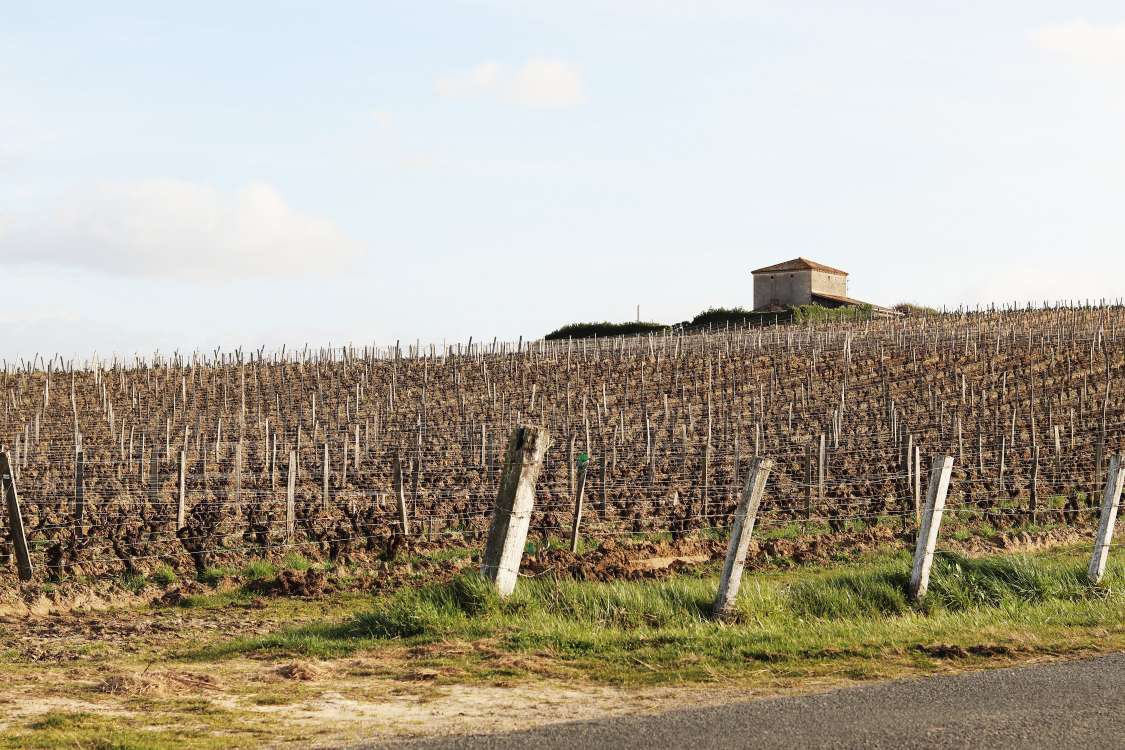 It is an unique experience that does not start and is not finished in tasting. It is a taste that has content and the power to remain in your memory, marking a historical chapter in your wine lover's life!
Yes, I am not exaggerating… We are talking about the Sauternes, a wine produced in the south of Bourdeax from the semillion grape. It is a sweeter wine, light in color, and has already been called 'bottled light' among the most passionate.
Monduvin has been in the last few days in the region of these wines that are so desired and admired all over the world, and are considered proper for 'dessert', by their liqueur content.
The Sauternes wine is the result of the action of a microscopic fungus, called Botrytis Cinerea, which appears between grape trees during the month of September and causes greater porosity in the 'skin' of the grape. This action allows greater evaporation of the water that remains inside the fruit, and at the same time it causes chemical transformations that increases the content of glycerin and pectin of the grapes.
And what do we have as a result? A higher concentration of sugar and, therefore, a sweet flavour that has made the Sauternes be considered the sweetest wine in the world.
And there is more… This wine, made from a manual harvesting process, extremely delicate, is produced on a very low scale (a vineyard can yield only one cup), which makes it rare and therefore highly valued.
Another feature that makes Sauternes so special is its aging. This wine has greater power of guard, that can come up to a century! Thus, over the years, its color turns magically from yellow gold into amber.
And do you know where the best of the Sauternes is? Monduvin knows, because we checked (and tasted) this true treasure: the Château d'Yquem, located in the southern part of vineyards of Bordeaux, where the only Grand Premier Cru is ranked.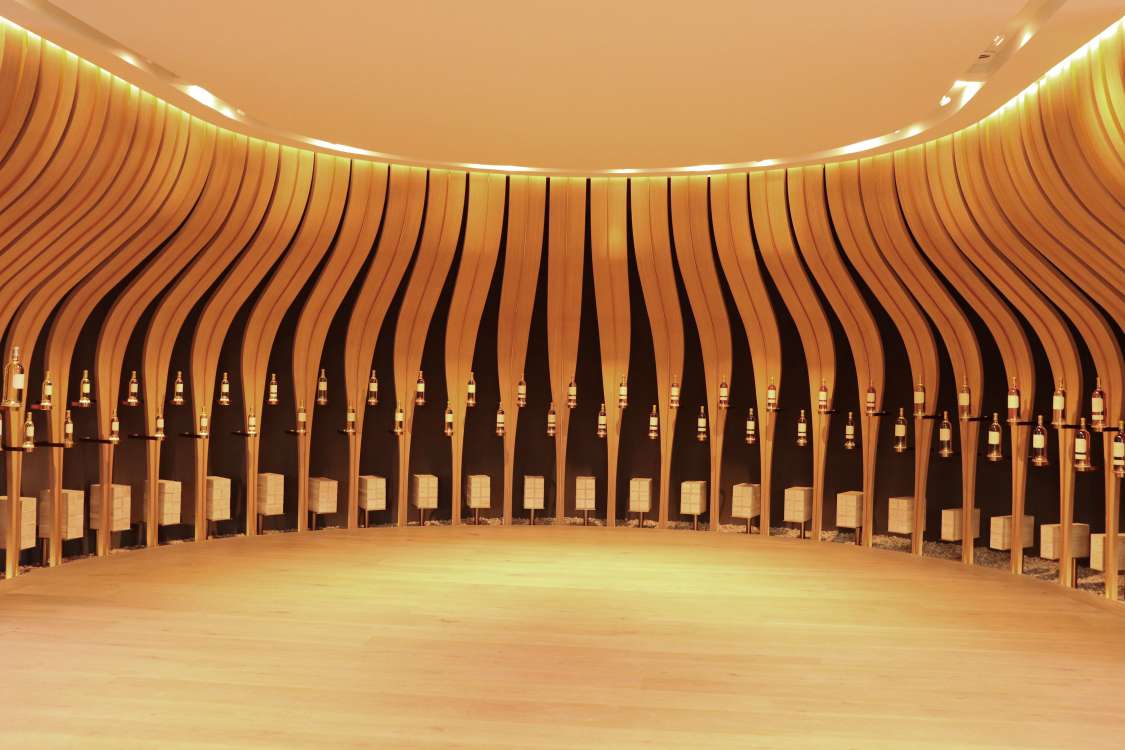 And as if the unique oenological experience was not enough, the tour still counted on the beautiful natural landscapes and a visit to the small communes of the region: the medieval village of Saint Macaire is only a few minutes away.
An experience that escapes from the classic reds and whites and expands its repertoire to the World of the Wines.
It's worth it, for sure!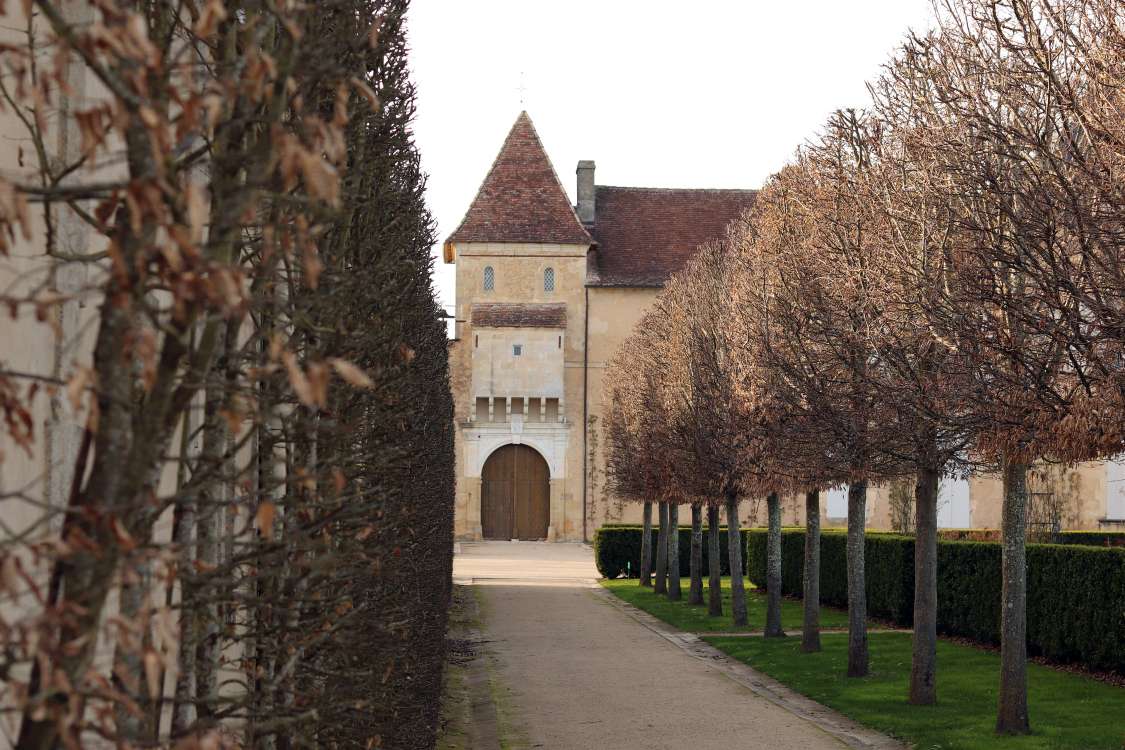 Experiência

Paisagens

Aprendizado
---
---